Embark on a culinary journey through the best breakfast in Austin, where the morning unfolds with tantalizing flavors and unforgettable dining experiences. Finding the best breakfast in a city renowned for its vibrant food culture can be a delightful adventure.
In this guide, we've curated a list of the top five restaurants in Austin that serve the most delectable morning fare and bring their culinary excellence to your doorstep with catering services. Whether you're planning a corporate event, a special celebration, or a casual gathering, these establishments are set to elevate your breakfast affair to new heights.
Get ready to savor the best breakfast in Austin right at your fingertips!
5 Best Breakfast in Austin, TX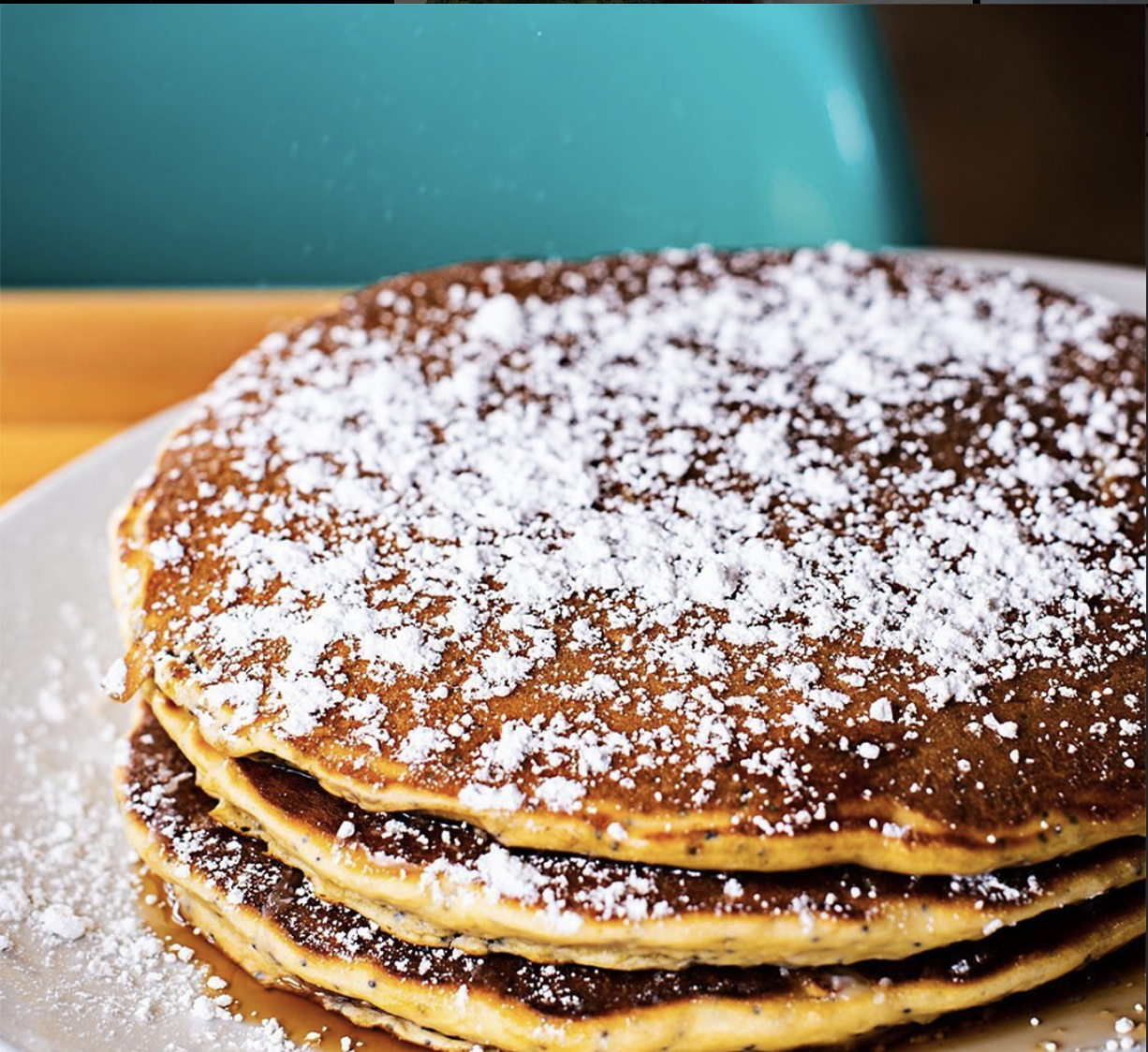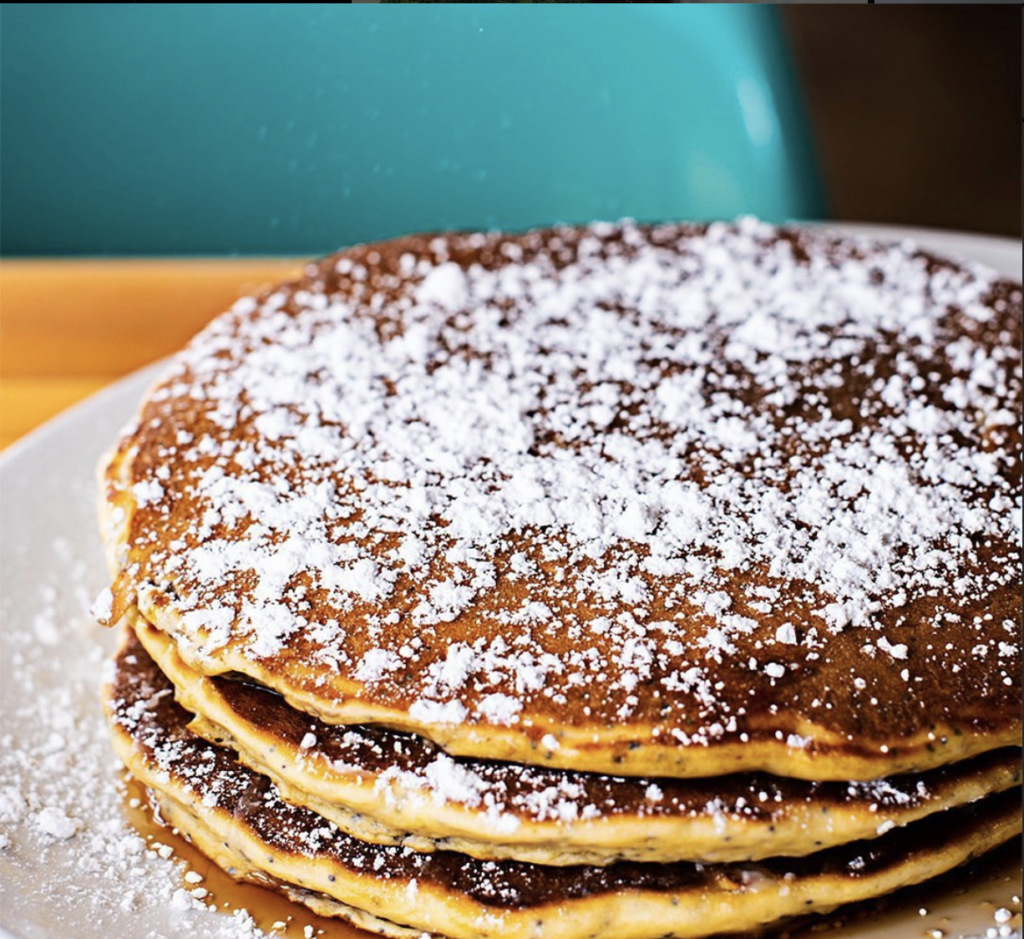 Looking for the best breakfast in Austin, TX? Look no further! We have rounded up the top 5 breakfast restaurants in Austin that are perfect for satisfying your morning cravings. Whether you are searching for a quick bite or a leisurely brunch, these restaurants will impress. So grab your coffee, and let's dive into the best breakfast spots in Austin, TX!
Sour Duck Market: A place that combines a bakery, restaurant, and bar, offering fresh and creative breakfast options. They prioritize local ingredients and have a relaxed and welcoming atmosphere.

Address: 1814 E Martin Luther King Jr Blvd, Austin, TX 78702
Hours: Daily, from 7 AM to 9 PM.
Instagram: @sourduckmarket

Cafe No Sé: Situated in South Congress Avenue, known for its modern and vibrant aesthetic. It offers a mix of healthy dishes, indulgent options, and a great variety of coffee.

Address: 1603 S Congress Ave, Austin, TX 78704
Hours: Monday to Friday, from 7 AM to 3 PM; Saturday and Sunday, from 7 AM to 4 PM.
Instagram: @cafenoseatx

Biscuits + Groovy: Specializing in biscuit-based dishes, it's an ideal spot for those seeking comforting breakfast meals. Casual and inviting ambiance.

Address: 5015 Duval St, Austin, TX 78751
Hours: Tuesday to Friday, from 8 AM to 2 PM; Saturday and Sunday, from 8 AM to 3 PM.
Instagram: @biscuitsgroovy

Kerbey Lane Cafe: A landmark in Austin, famous for serving comforting dishes and breakfast options 24 hours a day. Offers a variety of traditional plates and alternatives for specific diets.

Address: Multiple locations in Austin. (Example: 2606 Guadalupe St, Austin, TX 78705)
Hours: Open 24 hours.
Instagram: @kerbeylanecafe

Launderette: Located in a space that used to be a laundromat, this restaurant offers a modern and eclectic setting for breakfast. The menu features innovative options and delicious dishes.

Address: 2115 Holly St, Austin, TX 78702
Hours: Daily, from 10 AM to 2:30 PM.
And if you looking for more tips come look at our blog!