Explore our blog to discover valuable tips and insights on how to attract audiences to your lunch and learn events and more. Stay updated with the latest industry trends and gain inspiration to make your events a resounding success. Let our knowledge and expertise empower your catering endeavors.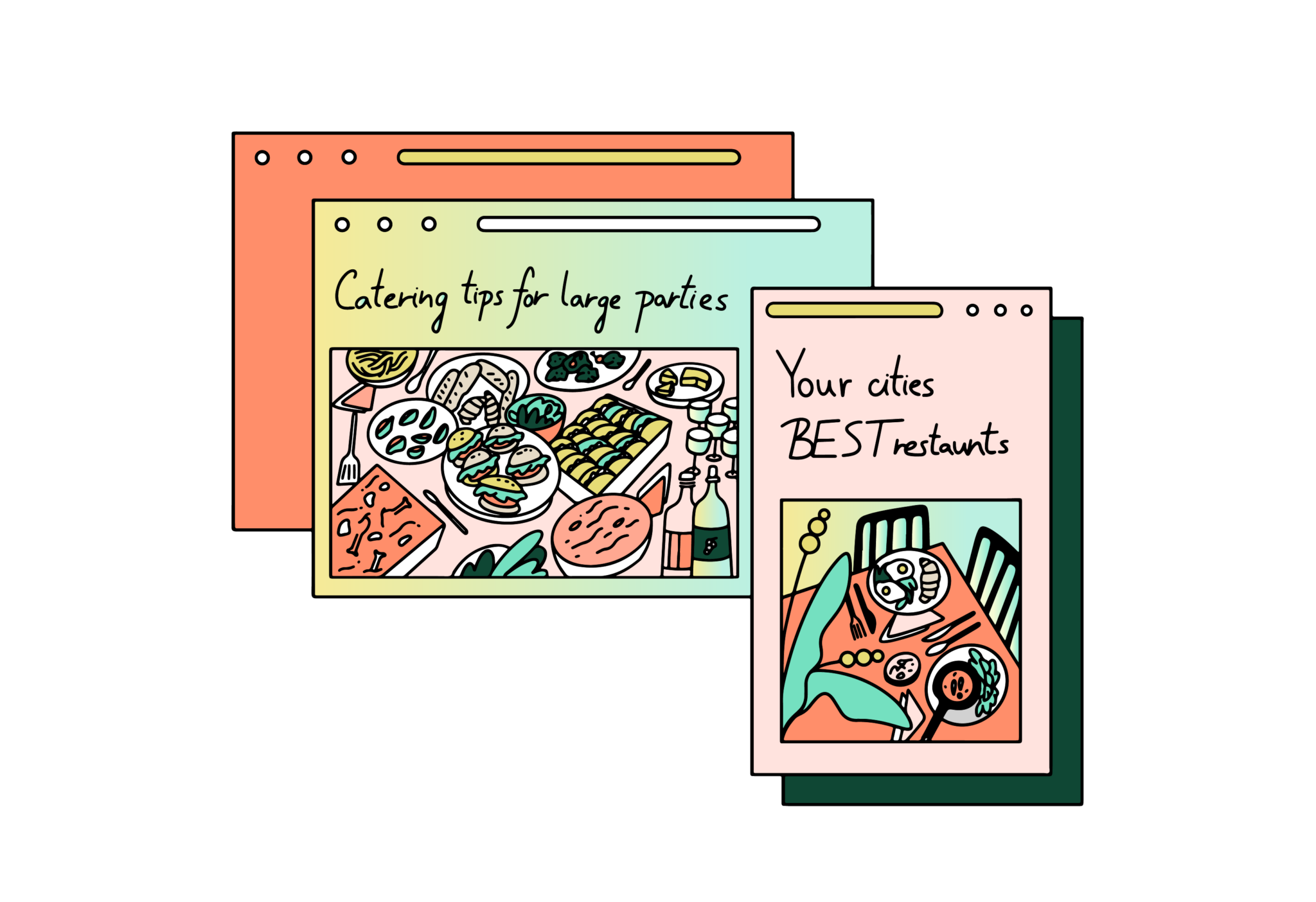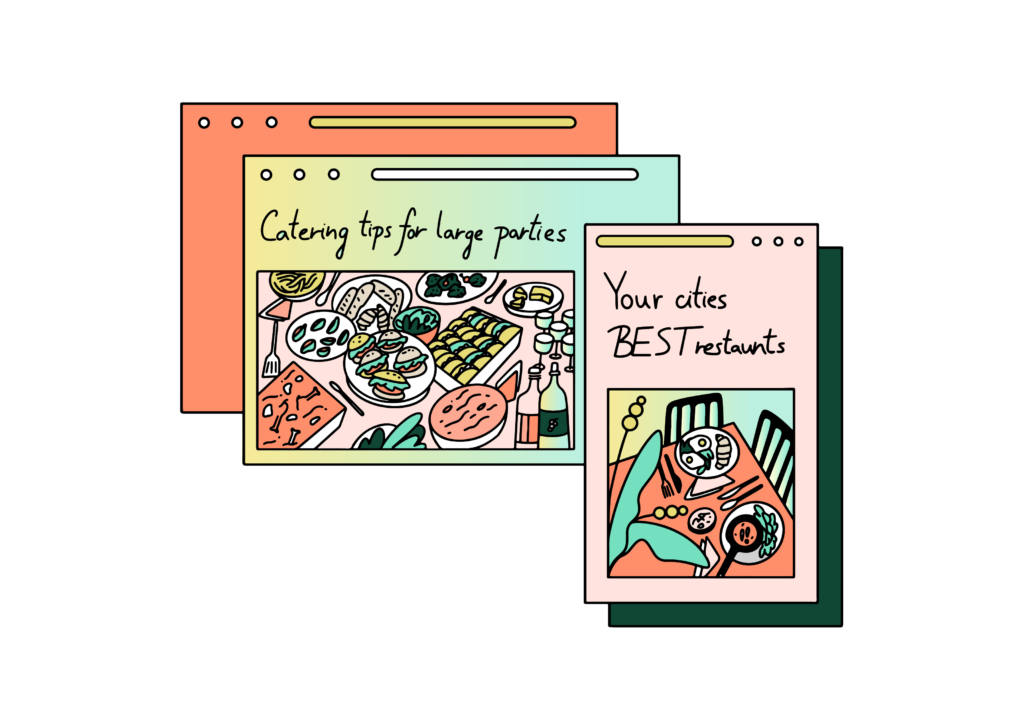 Best Breakfast in Austin | 5 restaurants that cater!
Boost your business with a winning breakfast meeting menu
10 Thanksgiving ideas to celebrate in the office and party with your team
Best Breakfast in Houston to kickstart your day
Happy Administrative Professionals' Day! | 20 Ideas of how to celebrate it
Get ready to kickstart your day with these options for breakfast in Atlanta
Prepare to treat your taste buds with the celebration of National Cookie Day!
New Year, New You: How Healthy Office Catering Supports Employee Wellness
Corporate Catering as a Sales Tool: How to Win Over Clients
How to Plan Your 2023 Corporate Catering Budget
How to Get Started with SimpleCater
Why Corporate Catering Services Are Essential for Workplace Culture
In today's fast-paced work environment, corporate catering services have become essential for companies looking to enhance their workplace culture. Providing employees with healthy, delicious, and locally sourced food satisfies their hunger and demonstrates that their well-being is a top priority.
How to Attract Audiences to Your Lunch and Learn Event
If you're looking to boost employee engagement and achieve business initiatives, a lunch and learn event may be the key to success. These professional development events offer a unique opportunity to provide targeted training or educational content while allowing team members to bond over a shared meal.   
Why SimpleCater is Dallas' Most Trusted Concierge Catering Company
As a busy office manager, you know reliable and trustworthy catering services are crucial to a successful event. The last thing you want is to worry about whether the food will arrive on time, if it will be up to your quality standards, or if there will be something for everyone.