Atlanta, the vibrant heart of Georgia, is known for its rich culture, bustling streets, and, of course, its exceptional culinary scene. But what better way to start your day than with a delicious breakfast in Atlanta? 
From Southern-inspired comfort food to international flavors, Atlanta offers a diverse range of breakfast options that cater to all tastes and preferences—Discover Atlanta's best breakfast spots to start your day with a delicious meal and explore the city.
Breakfast in Atlanta: start your day with a delicious meal
To get your day off to a good start in Atlanta, there's nothing better than a delicious breakfast. Whether you're a permanent resident, a visiting Atlanta lover or a business traveler in town, there are a wide variety of breakfast options available throughout the city, suiting everyone's individual moods and tastes.
Top Breakfast Restaurants in Atlanta
From classic Southern comfort dishes to innovative international flavors, these top breakfast restaurants in Atlanta are sure to delight your taste buds and make your morning a memorable one.
Atlanta Breakfast House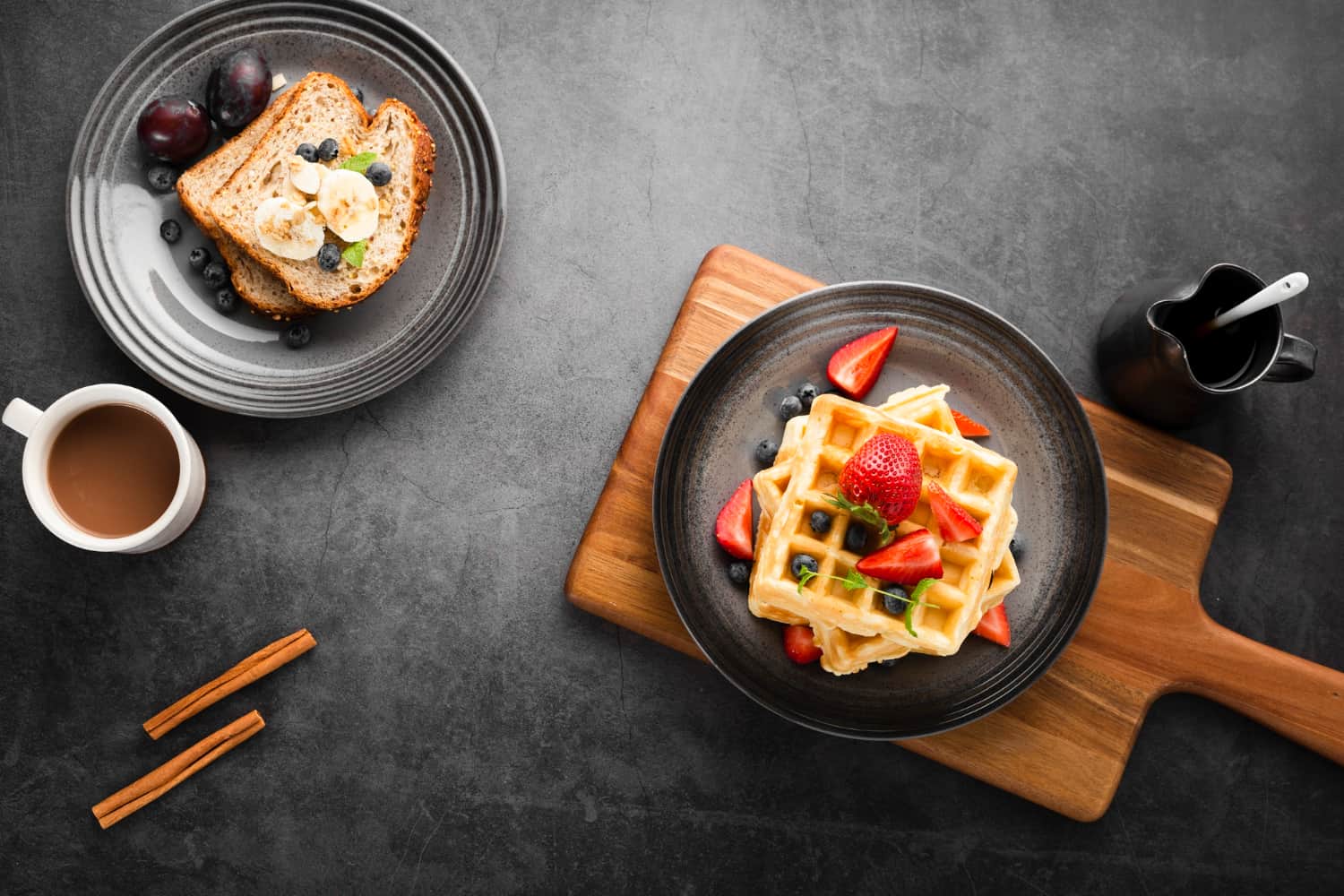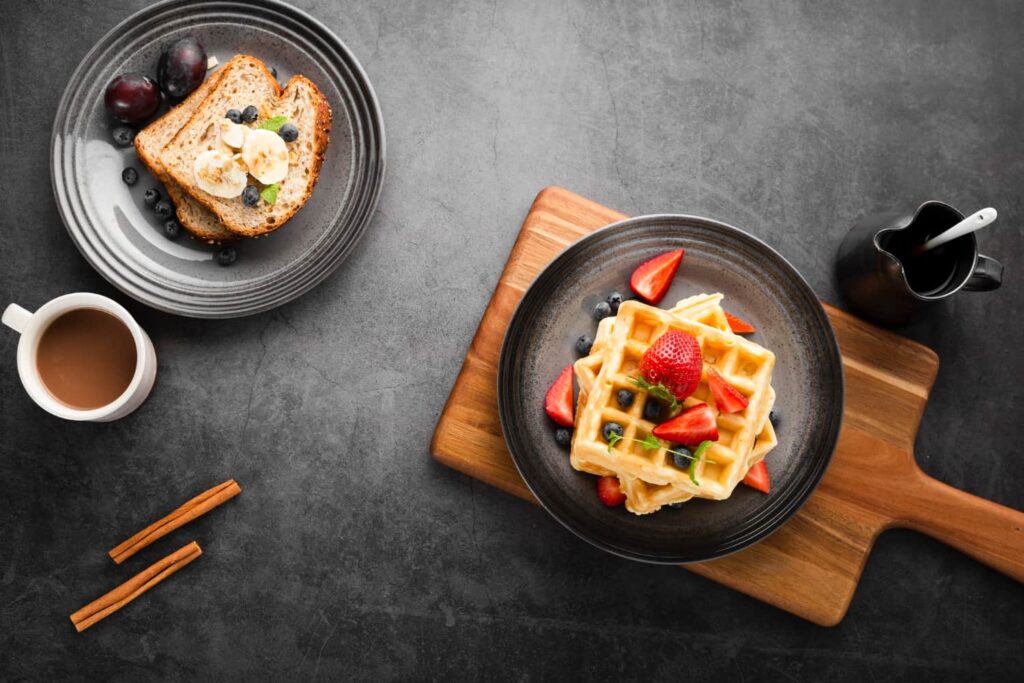 Located in the heart of downtown Atlanta, Atlanta Breakfast House stands out as one of the go-to breakfast spots for locals and visitors alike. This restaurant offers a diverse breakfast menu featuring everything from classic American pancakes and waffles to southern-style biscuits and gravy. With their commitment to using fresh, locally sourced ingredients, Atlanta Breakfast House guarantees a quality dining experience.
Midtown Morning Café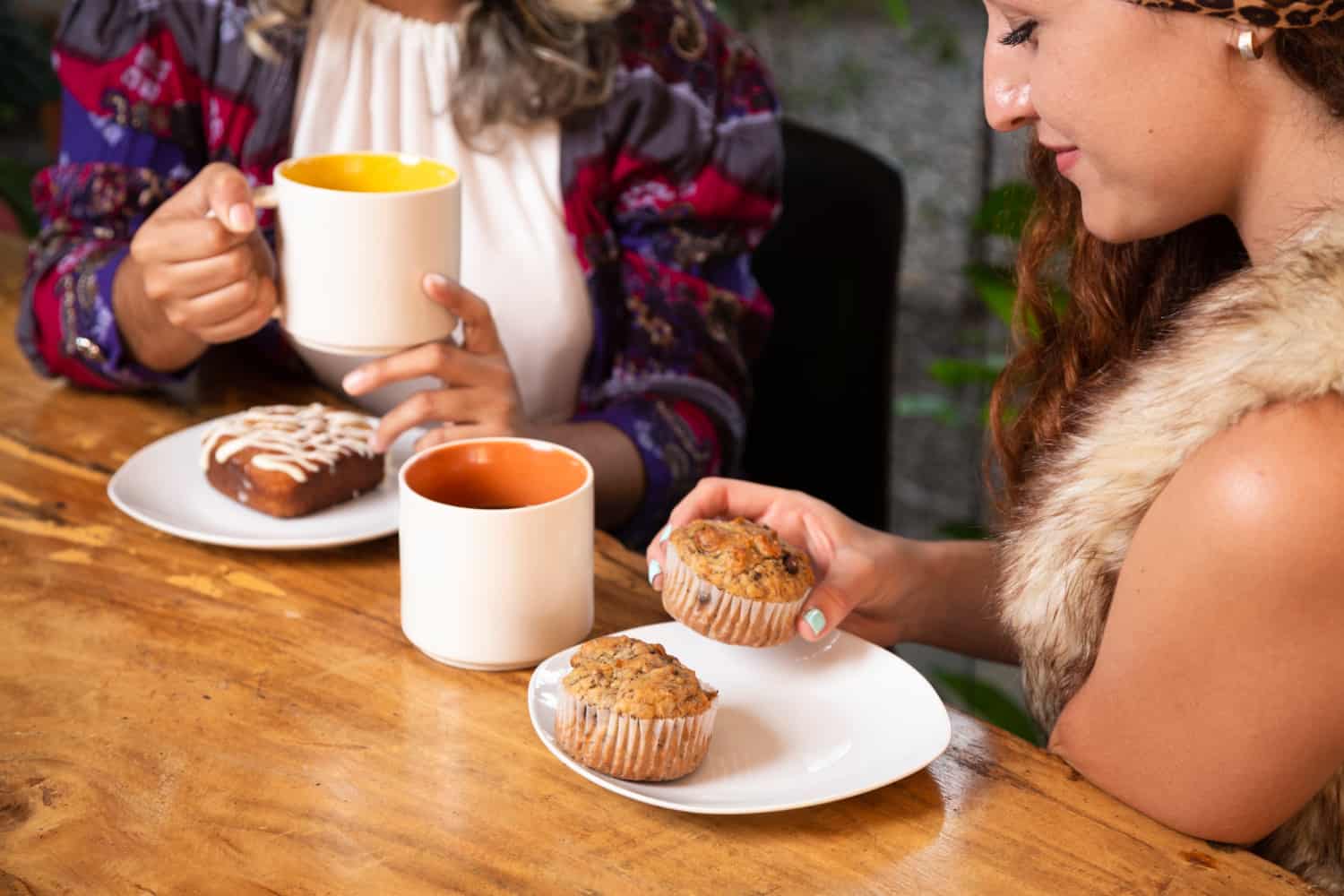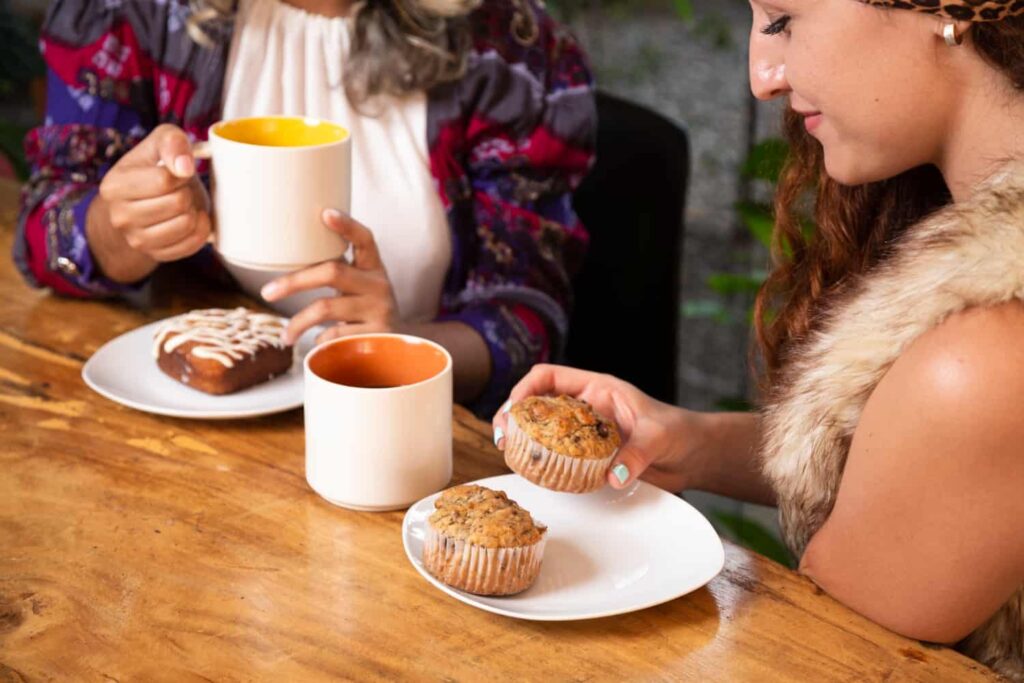 For those looking for a breakfast experience that combines Southern charm with modern twists, Midtown Morning Café is a must-visit. Their menu includes savory and sweet options such as shrimp and grits, chicken and waffles, and their famous Nutella-stuffed French toast. With a cozy atmosphere and friendly staff, this is a great spot to enjoy a breakfast meeting or catered event.
The Flying Biscuit Café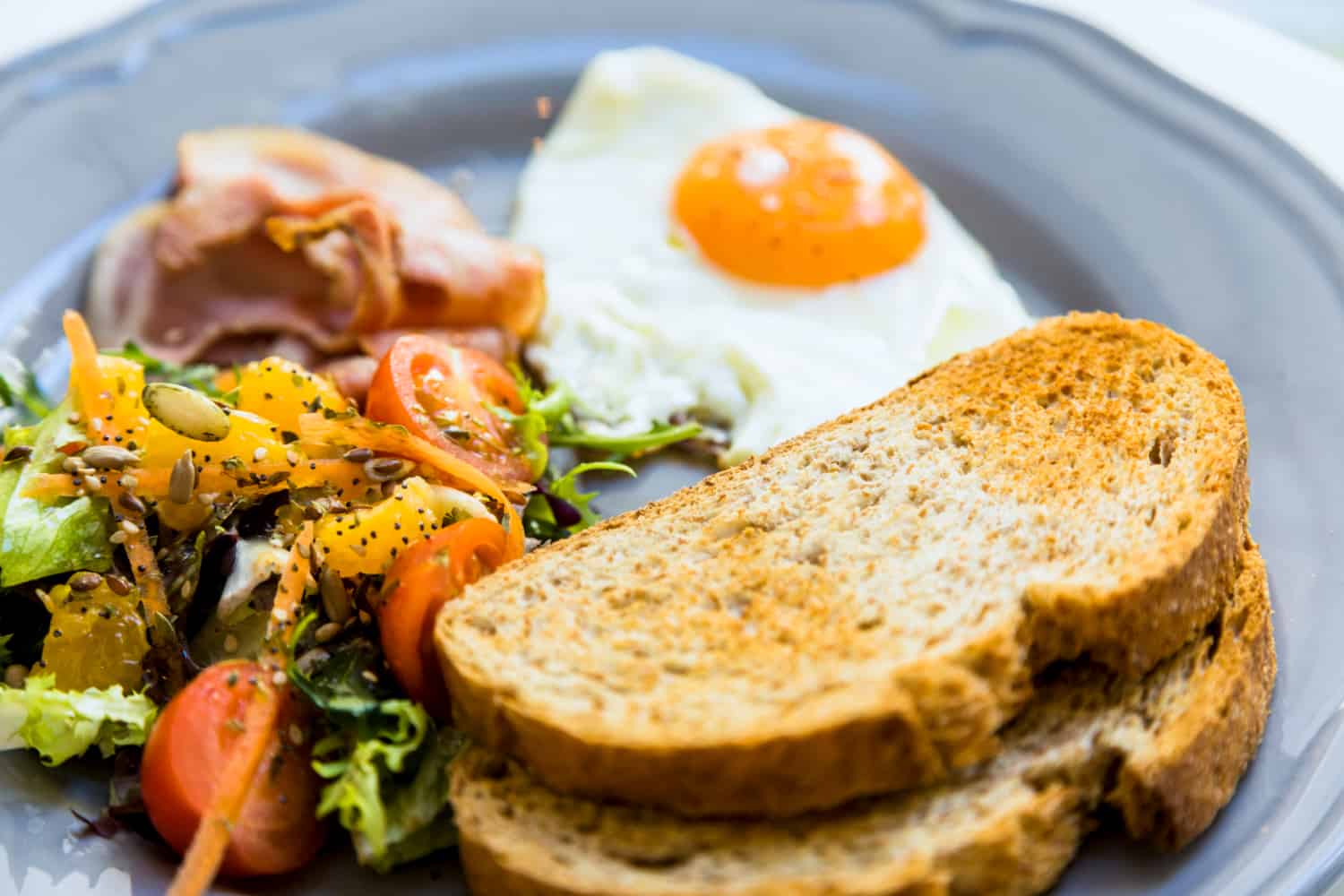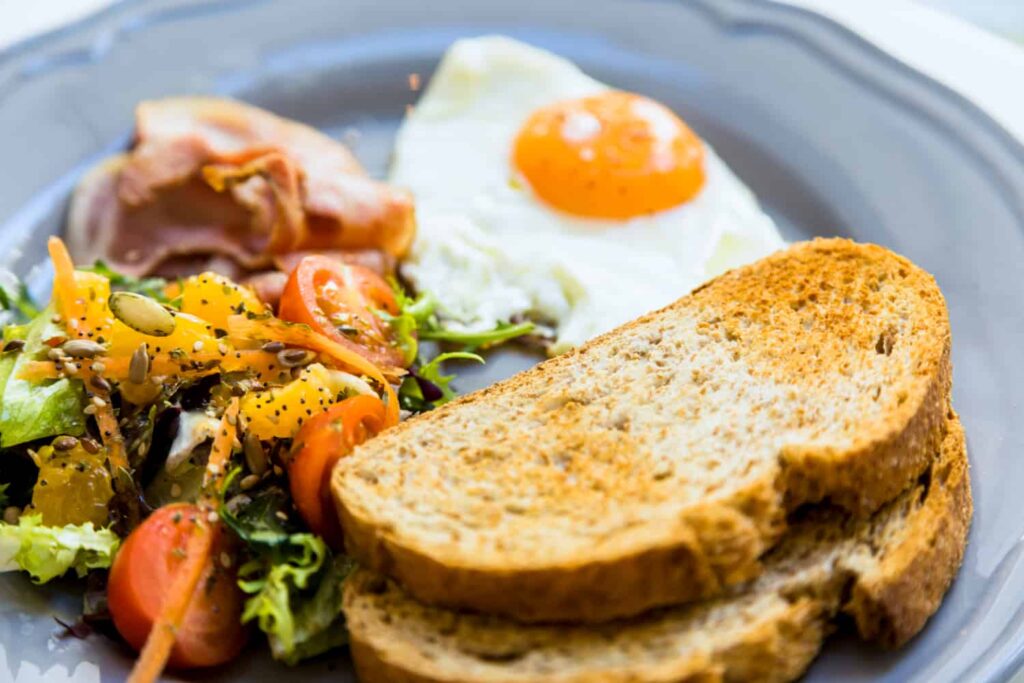 Known for its delicious biscuits and Southern-style breakfast dishes, The Flying Biscuit Café is a beloved Atlanta institution. Their menu features a variety of breakfast options, including signature dishes like the High Flyer and the Love Cakes. While primarily known as a restaurant, The Flying Biscuit Café also offers corporate catering services, perfect for adding a touch of comfort and flavor to your next business gathering.
Corporate catering options for breakfast in Atlanta
Whether you are hosting a business event, training session, or team breakfast, finding the right catering company is essential. Here are some breakfast catering options to consider in Atlanta:
Atlanta Breakfast Catering
Specializing in breakfast and brunch catering, Atlanta Breakfast Catering offers a diverse menu to suit various tastes and dietary preferences. From delicious breakfast wraps and sandwiches to gourmet pastries and fruit platters, they have something for everyone. Their professional and reliable team ensures a seamless catering experience, allowing you to focus on your business objectives.
Breakfast Anytime Catering
As the name suggests, Breakfast Anytime Catering is dedicated to providing breakfast options anytime you need them. With an extensive menu that includes breakfast classics and international flavors, they can cater to different preferences and dietary requirements. From continental breakfast options to hearty breakfast buffets, Breakfast Anytime Catering has you covered.
Southern Sunrise Catering
For a taste of Southern hospitality and cuisine, Southern Sunrise Catering is an excellent choice. Their breakfast menu features Southern staples such as biscuits, grits, and country-style breakfast casseroles. With their attention to detail and commitment to customer satisfaction, Southern Sunrise Catering ensures a memorable and delicious breakfast experience for your corporate event.
Final Thoughts
Atlanta is known for its diverse culinary scene, and breakfast is no exception. Whether you are searching for the best pancakes or Southern-style biscuits, the options are endless. Moreover, when it comes to corporate catering for breakfast in Atlanta, there are several trusted companies ready to provide exceptional service and mouth-watering meals. Next time you plan a business event, consider these breakfast options and catering services to wow your guests and make a lasting impression.